Grow up to 3 Pounds of Organic Mushrooms in 7 Days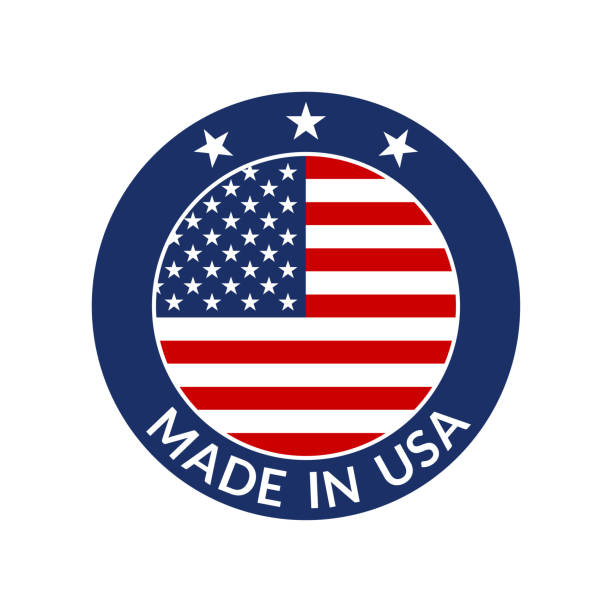 Shiitake mushrooms, one of the most beloved mushrooms in Asian cuisine, are incredibly easy to grow at home. Wait until you see tiny pins (aka baby mushrooms) on the grow block, remove it from the bag, mist daily, and watch your shiitakes increase in size overnight! Harvest after 7-10 days.

Features:
- Mist and grow
- Harvest up to 3 pounds of gourmet shiitakes
- Large 10 pound grow blocks giving you a higher yield than most other at home grow kits
- Kit includes all necessary supplies
No experience? No worries! We 100% guarantee you'll grow fresh shiitake mushrooms or your money back.
Blocks ship up to 14 days after ordering. The blocks are living and take time to grow. We will ship them when they are ready to ensure success. We appreciate your patience and flexibility on the arrival of your block. 

If you aren't starting the block immediately, it can be stored in the refrigerator for a week or so.
Known for their rich, woody taste and dense texture, these mushrooms are often cooked into sauces, pasta dishes, soups, and stir fries. In just a week, your grow block will be bountiful with brown, earthy shiitakes! They'll be ready to harvest when there are visible gills on the underside of their cap. To store your harvested shiitakes, keep them in a brown paper bag in your fridge for a week or two, although they are so tasty you will probably eat them much sooner!
Visit our Instructions page for more information of the process!