Grow 3 Pounds of Organic Mushrooms in 7 Days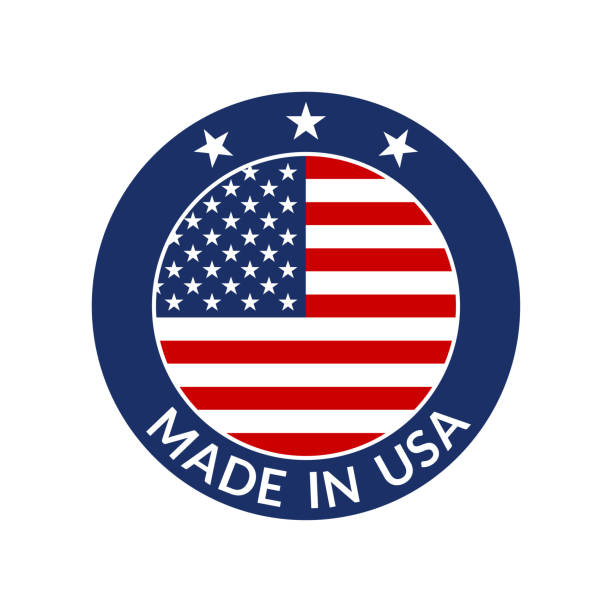 Blue oyster mushrooms are the perfect fungi to grow for beginners. Cut into your grow kit, mist daily, and watch the caps of your oyster mushrooms double in size overnight! They'll be ready to harvest anywhere between 7 and 14 days. The blue-grey coloring of these majestic mushrooms almost makes them too pretty to eat. 

Features:
- Produces several servings of gourmet oyster mushrooms
- Grow a 2nd flush of mushrooms just weeks after your first harvest
- Large 10 pound grow blocks giving you a higher yield than most other at home grow kits
- Includes all necessary supplies

No experience? No worries! We 100% guarantee you'll grow fresh oyster mushrooms or your money back.
 Blocks ship up to 14 days after ordering. The blocks are living and take time to grow. We will ship them when they are ready to ensure success. We appreciate your patience and flexibility on the arrival of your block. 

If you aren't starting the block immediately, it can be stored in the refrigerator for a week or so.
Oyster mushrooms have a meaty and hearty texture, making them a great substitute for meat in sauces, dips, and burgers. These mushrooms can be harvested with your hands and will come off the block in clusters.
Visit our Instructions page for more information of the process!
 
As seen in the Boston Globe:                 As seen on WCBV Boston: